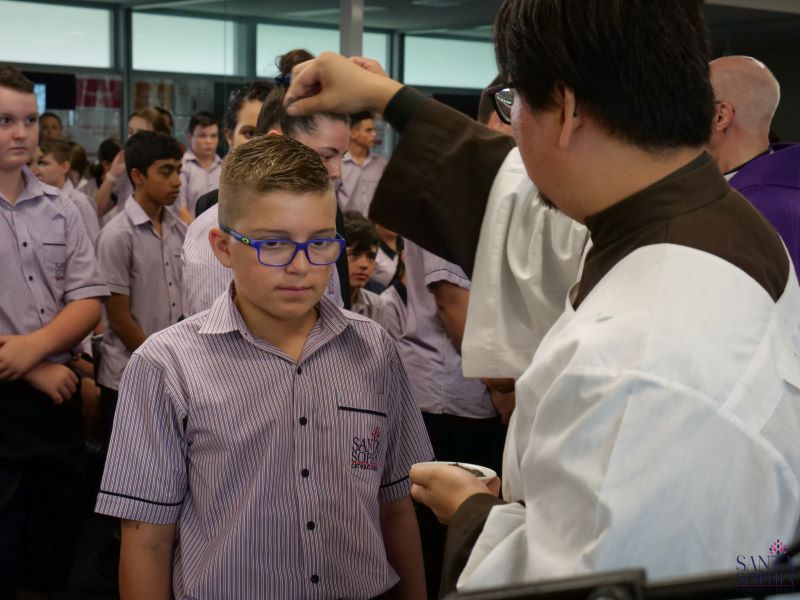 Today was a big day in our College, as we entered into the season of Lent as a Catholic faith community.
Ash Wednesday begins this season of Lent, a time for fasting, prayer and giving alms. During Lent, Catholics are called to choose something to give up (abstain from) in order to imitate Christ by spending 40 days in spiritual discipline before the celebration of Christ's triumph over sin and death - that is, Easter.
The dust sprinkled on our heads today reminds us of the dust we were made from and of our humility before God.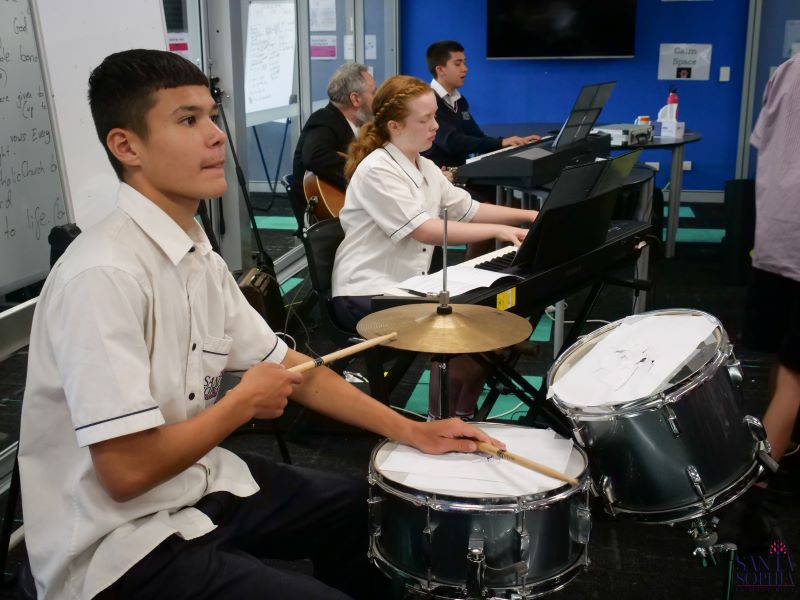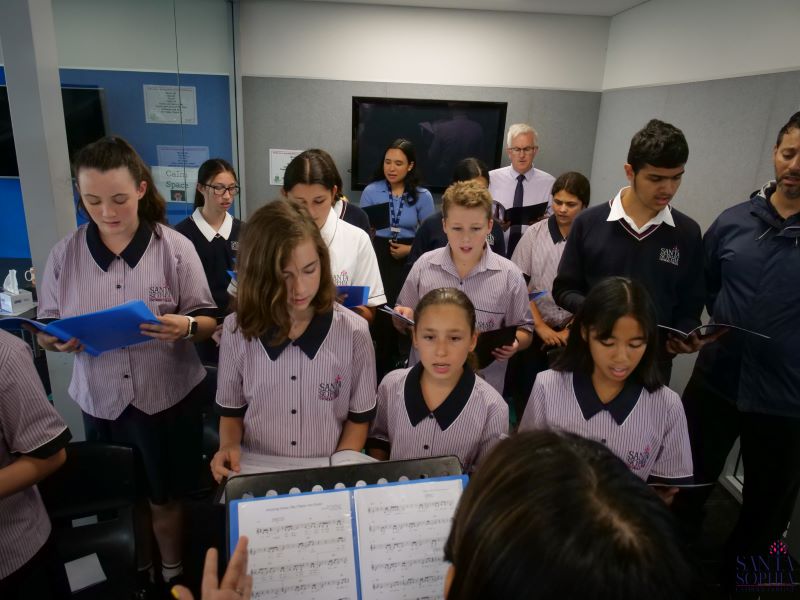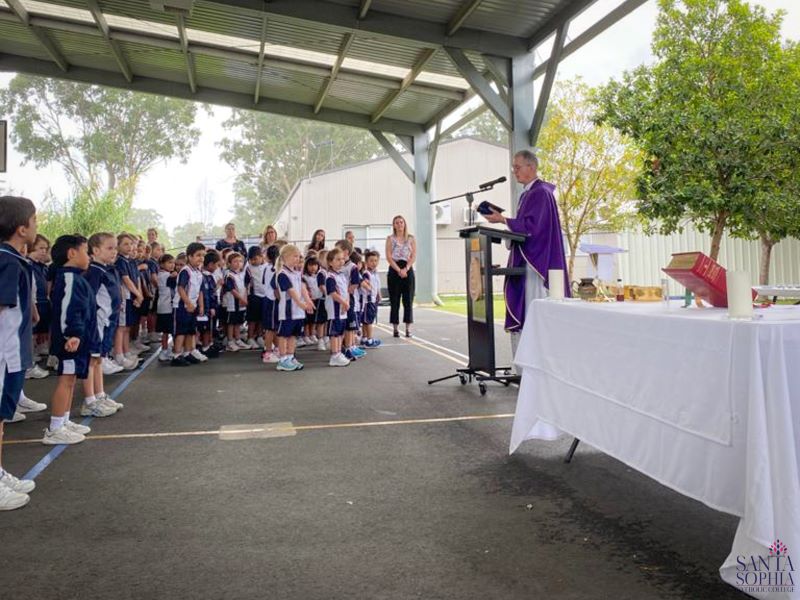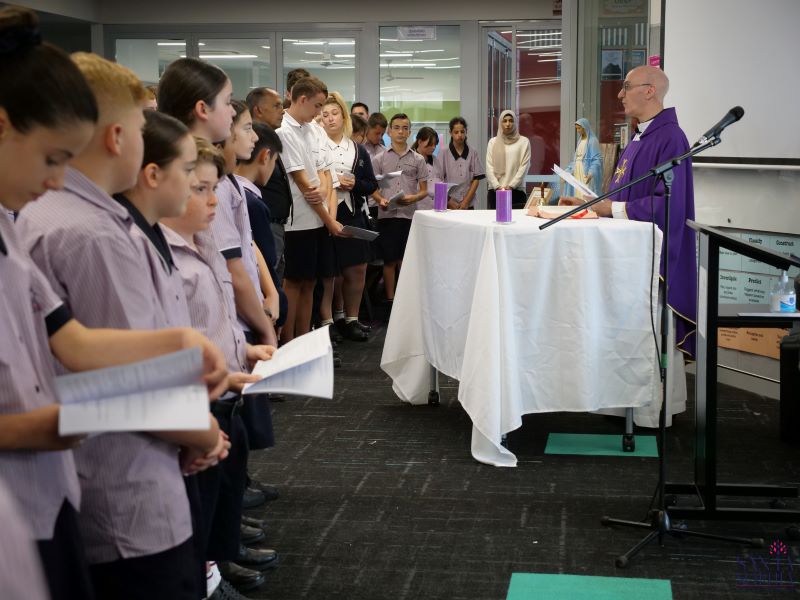 Stay up to date with Lenten activities from our local parish: Our Lady of the Angels Catholic Church - Rouse Hill