Learning at Santa Sophia is aimed at educating the whole child and helping students attain true wisdom, from Preschool to Year 12.
Based on leading educational research and the best of today's technologies, we will prepare students for the workplace of the future by teaching them how to think critically and creatively, how to communicate effectively and how to work collaboratively.
THE LEARNING ADVENTURE IS MADE UP OF FOUR SCHOOLS OF LEARNING
(Preschool and Early Stage 1)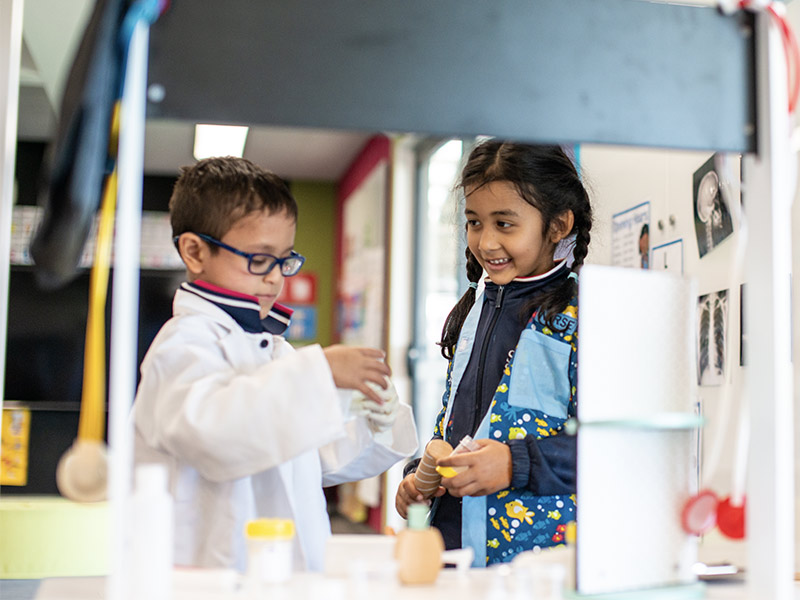 (Stages 1 and 2)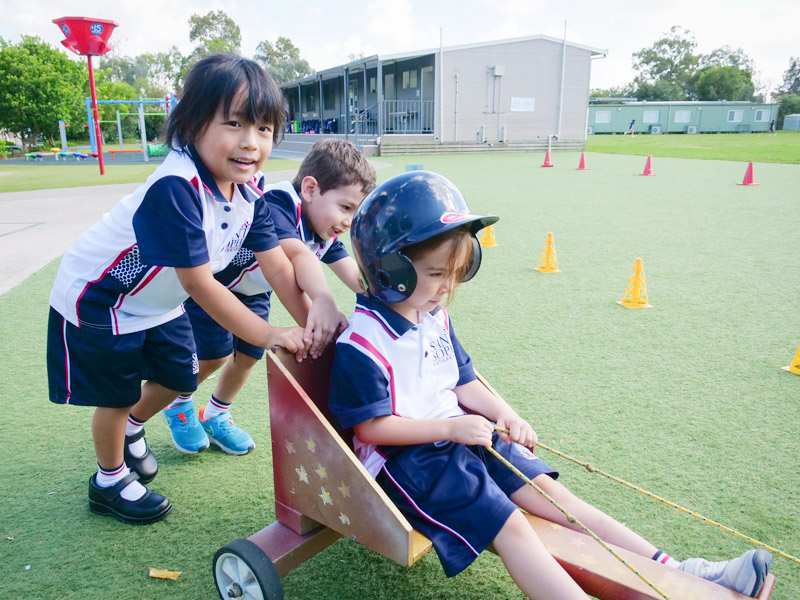 (Stages 3 and 4)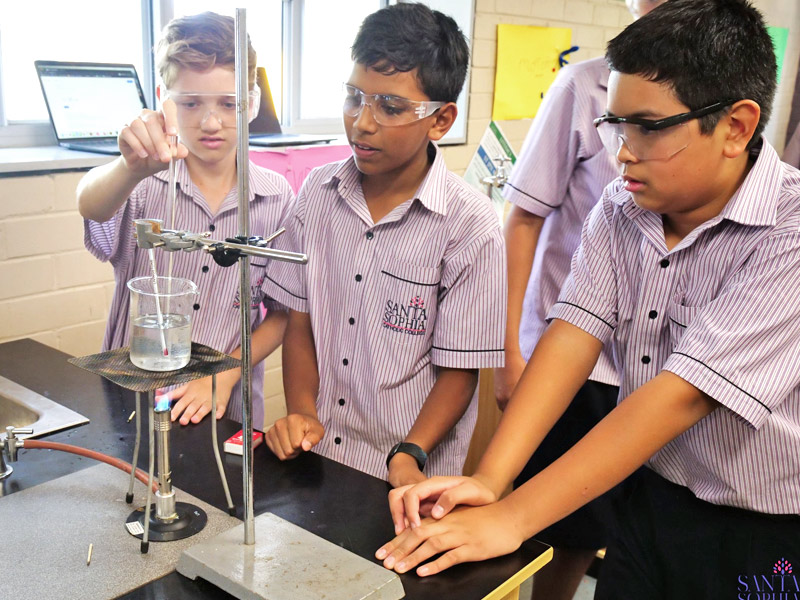 (Stages 5 and 6)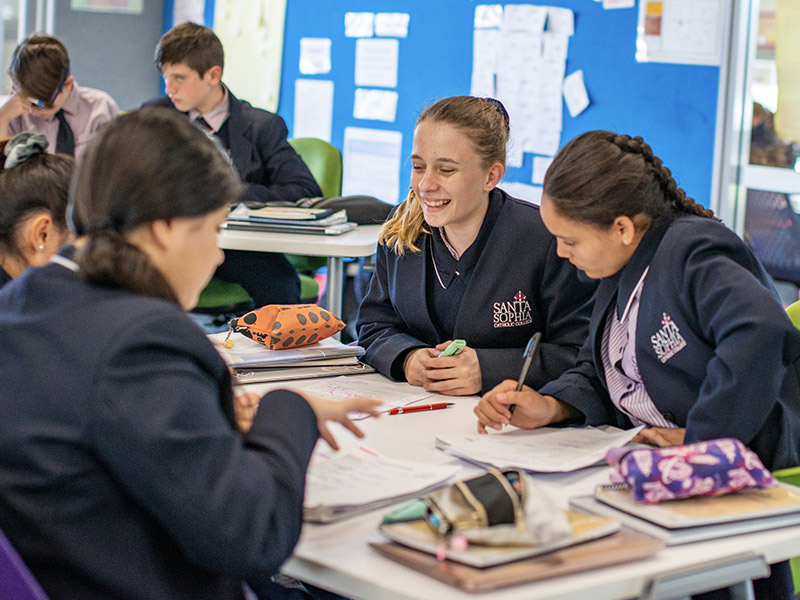 What is the Santa Sophia Learning Framework?
Santa Sophia Catholic College is a Pre-Post school which ultimately wants all students to gain wisdom through faith, hope and love. The college's learning framework aims to articulate the importance of transference of knowledge and skills which meets the needs of the 21st century world which we live in.
Since Santa Sophia has four transitional schools contained in the one college, there will be specific pedagogical practices used by teachers which align with the different developmental stages of the students (Play Based Inquiry, Guided Inquiry, Rigorous Learning Focused Projects and Blended Mastery). Each pedagogical practice is founded on the Principles of Inquiry Learning. An inquiry model of learning, places the students at the centre of the learning process, which encourages curiosity, relevance, choice, reflection and makes connections to the world we live in.