All students will begin learning at our new school site located at 1 Lakefront Crescent, Gables (Box Hill) from 8 November 2021
However, as you would appreciate this plan may need to be changed in response to further Government and Public Health advice or other circumstances that may emerge in these uncertain times.
All updates regarding our transition to Box Hill and new arrangements will be provided on this page.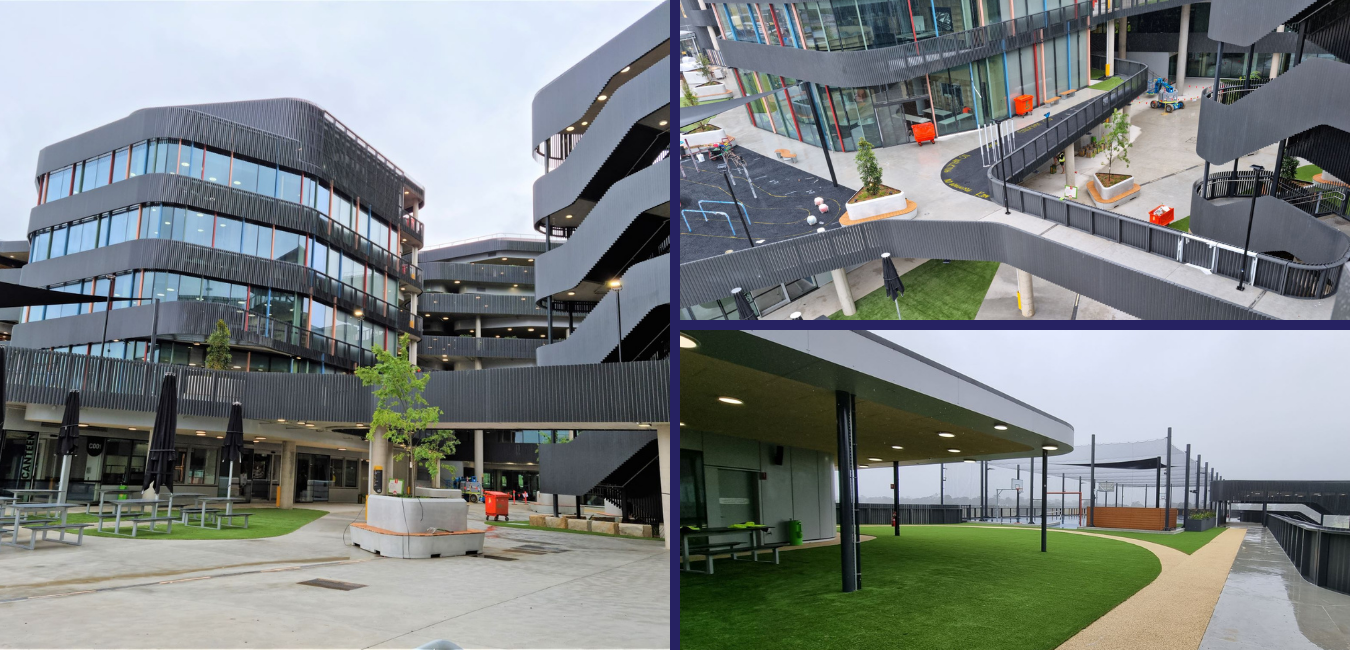 Return to School Dates
All students will return to remote learning in Term 4 on Tuesday 5 October.
A staggered return of students to face-to-face learning will begin on Monday 25 October.
Students will return to face-to-face learning with COVID safe settings in the following order:
Week 3: 18 October – Kindergarten and Year 1 - Kellyville
Week 4: 25 October – Year 2 - Kellyville
Week 6: 8 November – Year 7 to 10, as well as Kindergarten to Year 2 - Box Hill
From 25 October to 3 November, the mode of learning for Year 7 to 10 will continue to be remote learning, however parents and carers are given the choice to send their children to school for general supervision.
Read the full letter outlining our return to face-to-face learning plans (7 October 2021)
Parents of Year 7 to 10 are requested to inform the school of their decision on a survey to be completed here.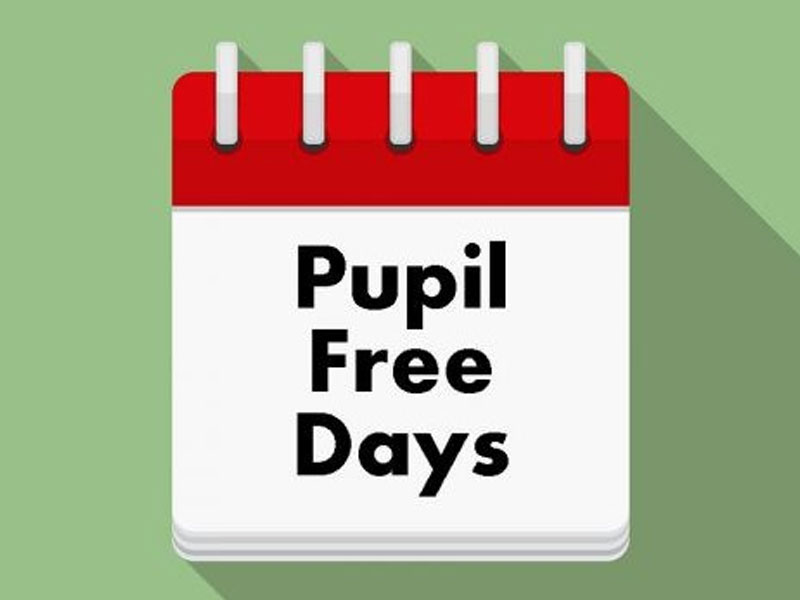 Pupil-free Transition Days
In preparation for our move, staff will require two days to transition to the Box Hill site. These days will be Thursday 4 November and Friday 5 November and will be pupil-free days.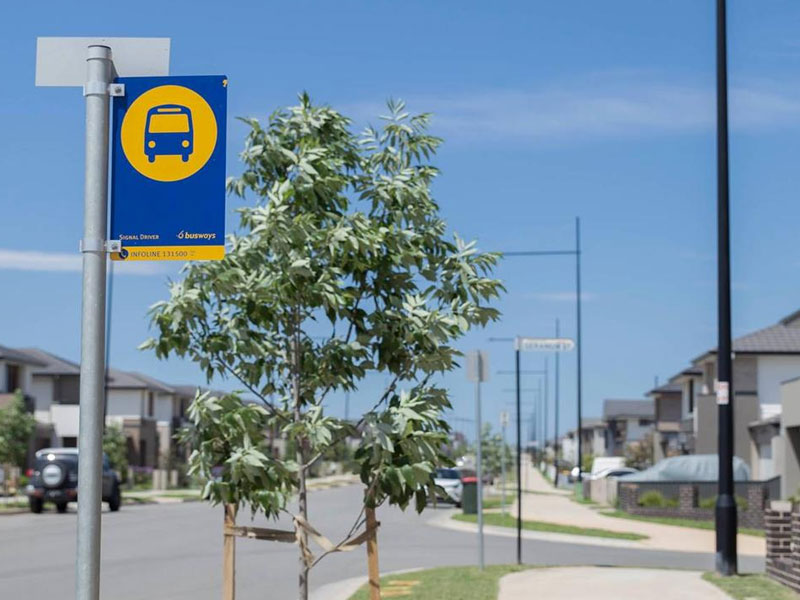 Transport Arrangements

Bus Routes
From 8 November, all private bus services (with the exception of Bus 1) will cease to operate and will be replaced by the Hillsbus service according to the attached timetable (updated). Those families that are coming from Riverstone Area will need to use 741 - Oakville to Riverstone via Maraylya & Box Hill provided by Busways.
Due to no other transport options west of Box Hill, Private Bus service no.1 will temporarily continue to provide transportation for students west of Box Hill, until Busways reviews the services west of the school. The school will cover the cost for Term 4.
All bus services will be reviewed over the Summer/Christmas holiday break.
For further information, please use the Transport NSW Trip Planner which will assist you in determining which bus routes are available.

School Travel Pass
The School Student Transport Scheme (SSTS) gives eligible school students free or subsidised travel between home and school.
You need to live a minimum distance from school to be eligible for a free school travel pass. The minimum distance varies according to the year/grade you are enrolled in, in that calendar year:
Years K to 2 (Infants): no minimum distance
Years 3 to 6 (Primary): 1.6 kilometres straight line distance or 2.3 kilometres walking or further
Years 7 to 12 (Secondary): 2 kilometres straight line distance or 2.9 kilometres walking or further.
You can apply for a school bus here - Apply for a School Travel Pass.
Students are required to have their opal cards on them each time they get on a bus. Students may be refused entry if they do not have a valid opal card. Hillsbus Supervisors frequent these services on a regular basis. If students lose their opal card they need to apply for a replacement immediately.
Students will need to tap on, each time they get on the bus. Tapping on ensures that NSW transport is monitoring student numbers. If students do not tap on we may lose services.

Pick Up/Drop Off
Kiss and Drop and Pick up is available on Lakefront Crescent. Please note that there are only 12 spots available and we ask that parents and caregivers show patience during peak times. Parents should queue in the line and we ask that nobody cuts into spots ahead of the queue for the safety of those around.
When dropping off students, we ask that parents remain in the car, students should exit the car via the left hand side. Teachers will be on duty to assist in the process.
In the afternoon pick up sessions we ask that families display their child's name on the dashboard and remain in the car. Teachers will call the students names and walk the student to the car.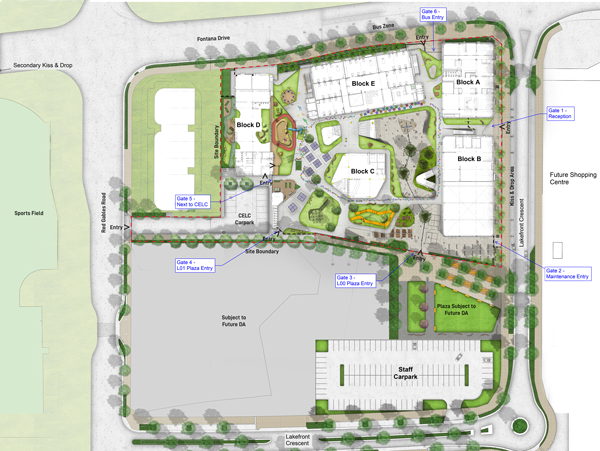 Riding to school
Students are encouraged to ride their bikes and scooters to school. There are 252 bicycle parking rails located in the school grounds. Students should enter the school via Gate 1 located on Lakefront Crescent and park their bike/scooter in an available parking rail.

When students arrive at school on the front concrete paths outside the site, they must get off their bikes/scooters and walk them into the school grounds. RIDING IS NOT PERMITTED IN SCHOOL GROUNDS.

Students must ensure that they are wearing a helmet whilst riding to school and we ask that parents enforce this rule. Any student caught without a helmet may be banned from riding for a period of time.

Students are responsible for providing their own locks, the school will take no responsibility for stolen items where locks were not provided.

We ask that parents have a discussion with your child around bike safety. Please read the attached fact sheet for your perusal: Safety on wheels - Information for parents and carers.


Parking for visitors
Visitors should park on the adjoining streets. There are many available spots around the school.

Please note: due to current COVID-19 restrictions, parents and carers are not permitted to enter school grounds.

Picking up students during the day
There will be times where parents and caregivers will need to pick up students during the day. However we encourage parents to make any appointments outside school hours where possible.

We ask that parents send a note to school with the student advising time that they will be picked up. If it is an unexpected occurrence, we ask that parents ring ahead so that we can organise for the student to attend the office.

Parents needing to pick up their children due to appointments or sickness need to go to GATE 1 and ring the buzzer and head to the Administration Office.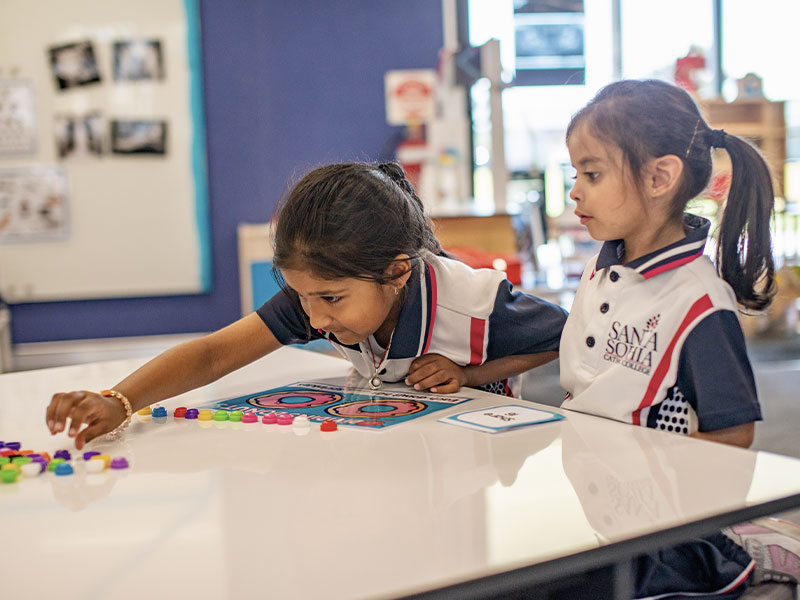 Bell Times
| | |
| --- | --- |
| Start time | 8.00am |
| End time | 2.15pm |
| | |
| --- | --- |
| Start time | 8.10am |
| End time | 2.30pm |
School bell times can be found in the School Handbook.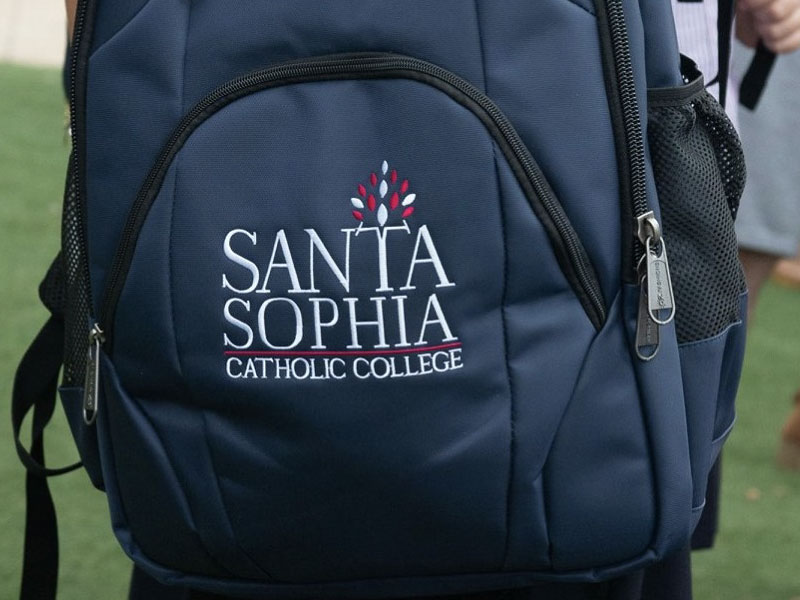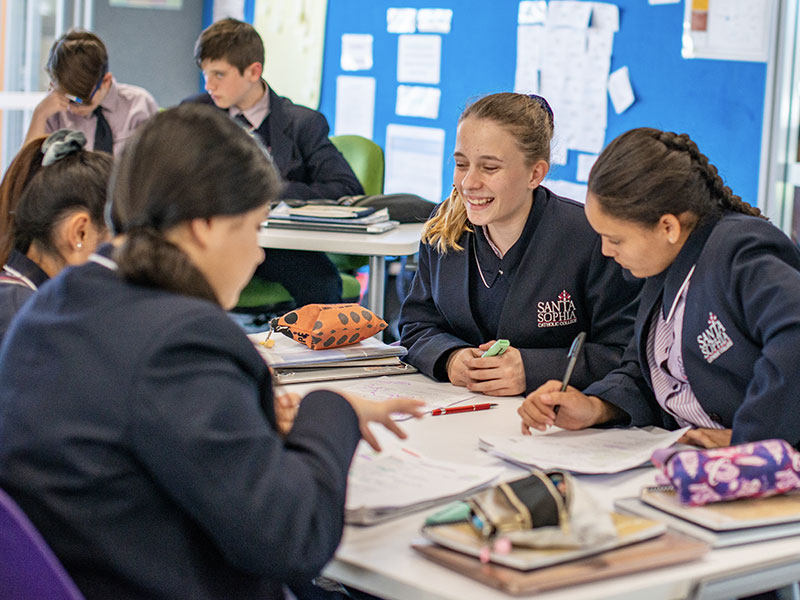 Orientations and School Tours

Orientations
Due to the ongoing COVID-19 restrictions and public health orders, our original planned days have had to be postponed.

Our new planned days will be in Term 4, Weeks 8 to 10 (from Mon 22 Nov to Thurs 9 Dec). Further information regarding these dates will be sent at a later date.

All new students attending orientation and transition days are to wear appropriate mufti with fully enclosed shoes.

School of Curiosity (K-4)
Kindergarten - Tuesday 30 November 2021 - Thursday 2 December 2021 (Three ½ days: 9.00 - 11.30am)
Year 1 - Monday 6 December 2021 - 9:00am - 2:00pm
Year 2 - Tuesday 7 December 2021 - 9:00am - 2:00pm
Year 3 - Wednesday 8 December 2021 - 9:00am - 2:00pm
Year 4 - Thursday 9 December 2021 - 9:00am - 2:00pm

School of Connect (5-8)
Year 5 - Monday 22 November 2021 - 9:00am - 2:00pm
Year 6 - Tuesday 23 November 2021 - 9:00am - 2:00pm
Year 7 - Wednesday 24 November 2021 - 9:00am - 2:00pm
Year 8 - Thursday 25 November 2021 - 9:00am - 2:00pm

School of Challenge (9-12*)
Year 9 - Thursday 25 November 2021 - 9:00am - 2:00pm
Year 10 - Thursday 25 November 2021 - 9:00am - 2:00pm
Year 11 - Thursday 25 November 2021 -9:00am - 2:00pm
*There is no Year 12 cohort in 2022

Parent Orientation Webinars
We will hold parent orientation webinars for new parents on the following dates:
Kindergarten - Thursday 2 December 2021 , 6:30pm
Years 1 - 4 -Thursday 9 December 2021, 6:30pm
Years 5 - 8 - Thursday 25 November 2021, 6:30pm
Years 9 - 11 - Thursday 25 November 2021, 7:30pm


School Tours
As we are waiting on government advice on when non-essential visitors are able to enter school grounds, we are unable to announce any dates for school tours for parents and prospective parents. It is our hope that we will be able to have school tours after December 1.

A welcome BBQ for new families is being planned for each school. These dates will be communicated at a later date.

All of the above dates are subject to change due to ongoing COVID-19 restrictions.
Frequently Asked Questions